ConnTESOL 2018 Call for Proposals is now available!
Please see the conference page for full details.
Proposal deadline: June 30, 2018
Guidelines: https://goo.gl/T8SuK5
Proposal submission form: https://goo.gl/forms/L8MRptChUT1GIBX22
We are looking forward to receiving your proposals!
---
ConnTESOL Scholarship Applications Now Available!
ConnTESOL is pleased to announce that we are again able to offer scholarships for both adult and high school students planning on attending college.
All applicants must complete the application form as well as provide additional documents. The application deadline is April 30, 2018. Please click on the photo below for additional information and applications.
---

Our 2018 Annual Convention is scheduled for October 20 in Hartford and will feature Dr Michael Long as the keynote speaker! 
---
We want to hear from you! Please, share your ideas as we work to make ConnTESOL focused on YOU.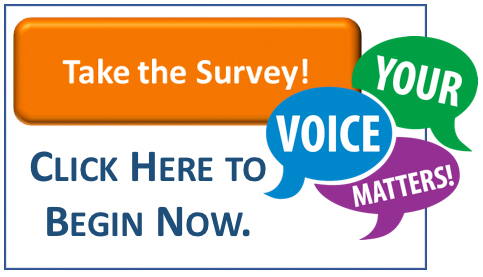 ---
ConnTESOL Conference 2017
Thanks to all who attended, presented, and shared products. We very much appreciate all the hard work and professionalism that went into your efforts!
---
 Dr. Gina Barreca
ConnTESOL Spotlight Speaker
ConnTESOL Conference 2017: Powers of Language The 47th annual ConnTESOL Conference was held on October 14, 2017 at the Sheraton Hotel in Rocky Hill, Connecticut. Over 200 participants were in attendance including teachers, college students, and our four lucky scholarship recipients. The event began promptly at 9:00am with the ConnTESOL board meeting. Attendees received information on ConnTESOL's ventures and successes during the past year as well as what the organization's vision for the next year.
After the board meeting, attendees enjoyed the keynote address from Dr. Gina Barreca. Dr. Gina Barreca has appeared on 20/20, The Today Show, CNN, and even Oprah to discuss gender, politics, and power through the use of humor. The room was filled with laughter as Barreca recounted personal experiences and provided insight into the true powers of language using captivating stories. Guests raved about Barreca being "truly impactful" and an "uplifting experience".