Call for proposals extended!
ConnTESOL is extending our deadline for call for proposals. Please share with colleagues and any other talented professionals in your network. Teachers have so much to learn from each other…please help us learn from you and your colleagues!
Please share with colleagues and friends our link for proposals:http://survey.constantcontact.com/survey/a07egdryu7fjwjcxzen/start

ConnTESOL 2019 Call for Proposals is now available! The 49th Annual ConnTESOL Conference: When: Saturday, November 2, 201 Where: Sacred Heart University Submit your proposal.
---

---
2019 Scholarships
DEADLINE EXTENDED
The deadline for accepting scholarship applications has been extended to June 30!
Please share the news widely with colleagues and students. We're looking forward to being able to assist students with their college costs.

THANK YOU!
---
2019 Scholarships Are Here!
ConnTESOL is pleased to announce the opening of applications for 2019 High School and Adult Scholarship Awards!
The purpose of these awards is to encourage English Language Learners to expand their horizons, define their dreams and attend college. Please encourage any worthy students to apply. If you have more than one applicant, please feel free to make copies of the enclosed packet. Be advised that ONLY the requested documentation will be reviewed.
The deadline for receiving completed applications will be April 30, 2019. It is our hope that the winners, their families, and teachers will be able to attend the award ceremony at our fall conference. The money will be available upon receipt of the student's proof of enrollment for the spring 2020 semester. Winning essays will be published in ConnTESOL's newsletter and on our website.
---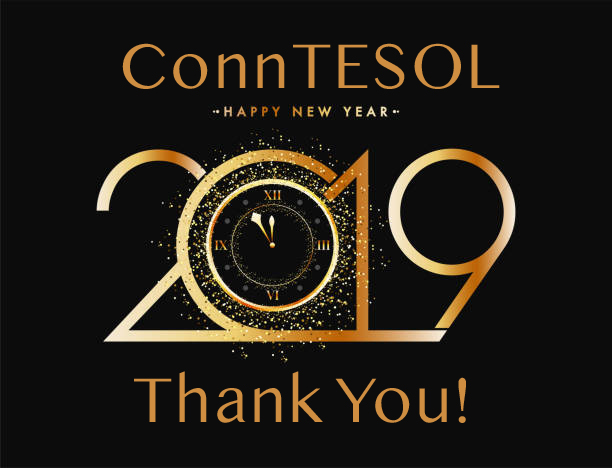 ---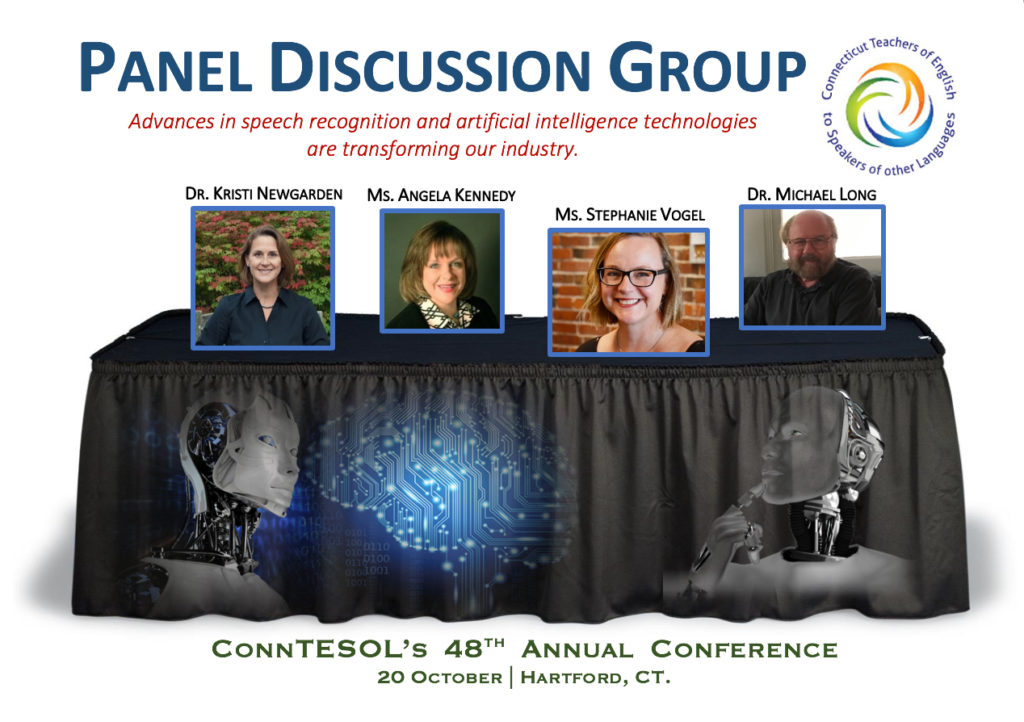 ---
ConnTESOL is a 501(c)(3) non-profit organization dedicated exclusively for the following educational purposes: to promote scholarship, to disseminate information, and to strengthen at all levels of instruction and research the teaching of English to Speakers of Other Languages.
Please consider a tax deductible donation to support our cause. ConnTESOL has been supporting teachers and students for over 48 years. Click below to submit your donation. We thank you.
---

---

Our 2018 Annual Convention is scheduled for October 20 in Hartford and will feature Dr Michael Long as the keynote speaker!
About Dr. Long:
Michael H. Long holds an LL.B. (Bachelor of Laws) from the University of Birmingham, a Post Graduate Certificate in English as a Foreign Language from the Institute of Education, University of London, an M.A. in Applied Linguistics from the University of Essex, and a Ph.D. in Applied Linguistics, specializing in Second Language Acquisition, from the University of California, Los Angeles. His first academic position was at the University of Pennsylvania, where he remained for two years before leaving for the University of Hawaii at Manoa. In 2003, he accepted a position at the University of Maryland, College Park, where he has remained as Professor of Second Language Acquisition ever since.
Long is well known for introducing the concept of focus on form, which entails bringing linguistic elements (vocabulary, grammatical structures, collocations, etc.) to students' attention within the larger context of a meaning-based lesson and in harmony with the learner's internal syllabus, in order to anticipate or correct problems in comprehension or production of the target language. Long contrasted this approach with focus on forms, which favors a focus on language as object, usually through use of a grammatical syllabus and PPP pedagogy. Based on findings from his Ph.D. dissertation, Long proposed the Interaction Hypothesis, a theory of second language acquisition which places importance on face-to-face interaction as a crucible for language development. He was also the inventor of Task-Based Language Teaching, an approach currently growing in popularity in many countries.
Long is the author of over 100 articles and book chapters. Recent publications include the Handbook of SLA, co-edited with Catherine Doughty (Blackwell, 2003), Second Language Needs Analysis (Cambridge, 2005), Problems in SLA (Lawrence Erlbaum, 2007), the Handbook of Language Teaching, co-edited with Catherine Doughty (Blackwell, 2009), Sensitive periods, language aptitude, and ultimate L2 attainment, co-edited with Gisela Granena (John Benjamins, 2013), and Second language acquisition and Task-Based Language Teaching (Wiley-Blackwell, 2015). In 2009, he was awarded a doctorate honoris causa by Stockholm University for his contributions to the field of SLA. In 2017, he received the first lifetime achievement award made by the International Association for Task-Based Language Teaching.
---
ConnTESOL Scholarship Applications Now Available!
ConnTESOL is pleased to announce that we are again able to offer scholarships for both adult and high school students planning on attending college.
All applicants must complete the application form as well as provide additional documents. The application deadline is April 30, 2018. Please click on the photo below for additional information and applications.
---
We want to hear from you! Please, share your ideas as we work to make ConnTESOL focused on YOU.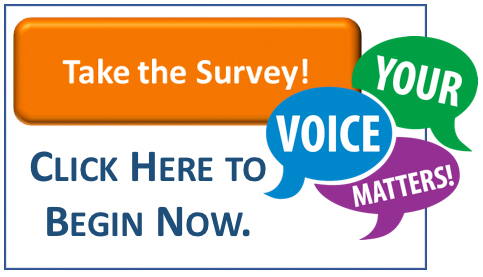 ---
ConnTESOL Conference 2017
Thanks to all who attended, presented, and shared products. We very much appreciate all the hard work and professionalism that went into your efforts!

---
Dr. Gina Barreca
ConnTESOL Spotlight Speaker
ConnTESOL Conference 2017: Powers of Language The 47th annual ConnTESOL Conference was held on October 14, 2017 at the Sheraton Hotel in Rocky Hill, Connecticut. Over 200 participants were in attendance including teachers, college students, and our four lucky scholarship recipients. The event began promptly at 9:00am with the ConnTESOL board meeting. Attendees received information on ConnTESOL's ventures and successes during the past year as well as what the organization's vision for the next year.
After the board meeting, attendees enjoyed the keynote address from Dr. Gina Barreca. Dr. Gina Barreca has appeared on 20/20, The Today Show, CNN, and even Oprah to discuss gender, politics, and power through the use of humor. The room was filled with laughter as Barreca recounted personal experiences and provided insight into the true powers of language using captivating stories. Guests raved about Barreca being "truly impactful" and an "uplifting experience".