51st Annual
ConnTESOL Conference
Many thanks to our presenters, attendees, and sponsors for making our 51st annual conference such a great success. Special thanks to Sacred Heart University for once again being such a generous and gracious host.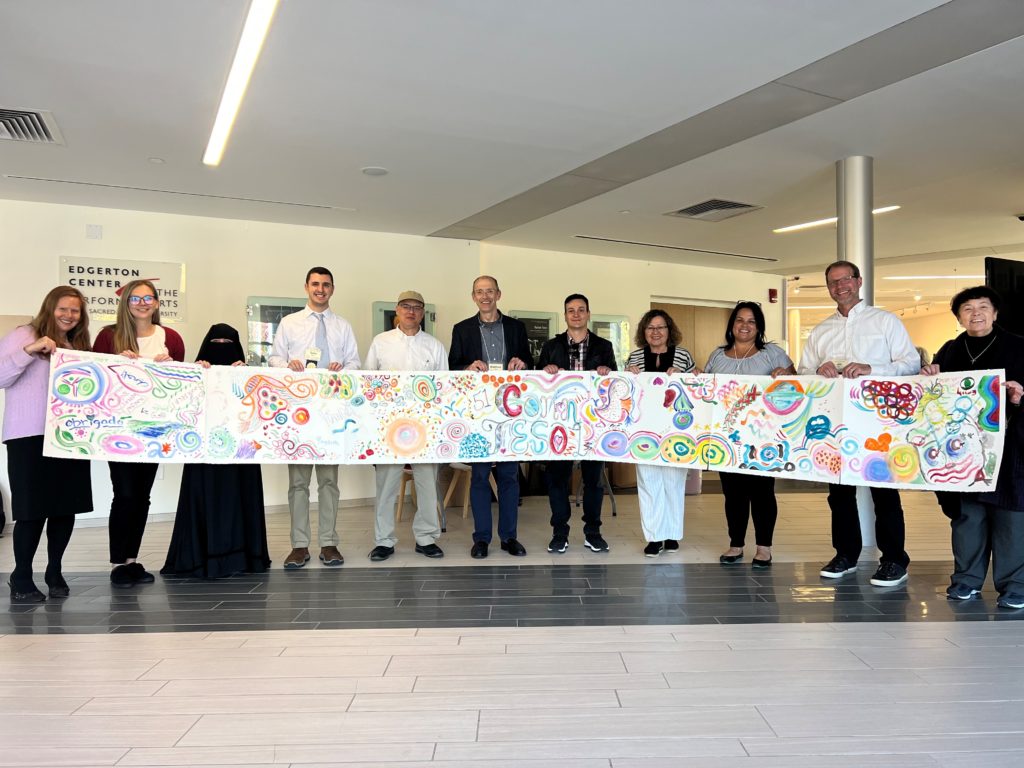 In the coming weeks, we'll be uploading slides and handouts from our presenters to the conference website. If you attended the conference, please also take a moment to share your feedback by completing the survey, also found on the website.
---
About the 2022 Keynote:
Dr. Menken's keynote presentation offered a brief overview of the history of federal education policy for bilingual children in the United States and the impact of language ideologies on educational programming and practices. It then highlighted the critical work of teachers and school administrators in navigating those policies, focusing on their agency to not only implement policies but also to create them. With the "multilingual turn" (May, 2014) in TESOL and applied linguistics, the language policy focus within this session was on how TESOL researchers and practitioners can take up approaches that promote bi/multilingualism. Specifically, she shared examples from research of how TESOL administrators and educators have disrupted English-only policies by implementing translanguaging pedagogy in their schools and/or by offering bilingual education programming. Findings from this research highlight the importance of setting a language policy vision at the school and classroom level, and the presentation (along with her breakout session immediately after) shared a process for doing so.
---