Our 51st Annual
ConnTESOL Conference
October 22, 2022!
The theme for our conference this year is Diverse Learners, Different Modalities. Dr. Kate Menken will deliver the keynote, "Educators as Policymakers: The Critical Work of Teachers and Administrators to Navigate and Create Language Policies," followed by 3 concurrent sessions of workshop presentations. Sacred Heart University will once again be our gracious and beautiful host. Register soon for EARLY BIRD SPECIALS! We look forward to seeing you there!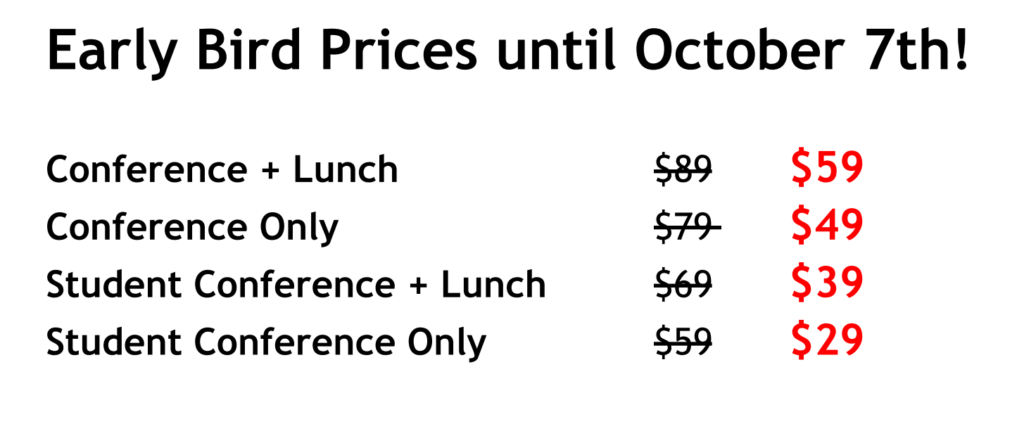 ---
About the 2022 Keynote:
Dr. Menken's keynote presentation offers a brief overview of the history of federal education policy for bilingual children in the United States and the impact of language ideologies on educational programming and practices. It then highlights the critical work of teachers and school administrators in navigating those policies, focusing on their agency to not only implement policies but also to create them. With the "multilingual turn" (May, 2014) in TESOL and applied linguistics, the language policy focus within this session is on how TESOL researchers and practitioners can take up approaches that promote bi/multilingualism. Specifically, I will share examples from research of how TESOL administrators and educators have disrupted English-only policies by implementing translanguaging pedagogy in their schools and/or by offering bilingual education programming. Findings from this research highlight the importance of setting a language policy vision at the school and classroom level, and the presentation will share a process for doing so.
---